MMS 2023 Miami Beach Edition
Block your calendar for 29 Oct to 1 Nov, 2023 for Loews Hotel in Miami Beach.
MMS 2024 at MOA
May 5-9 2024 at the Radisson Blu in Bloomington, MN
MMS 2025 at MOA will be the week of the 4th
MMS 2024 Flamingo Edition
This video should give you an idea of what our most recent MMS was like
Diamond Sponsor for MMS 2023 at MOA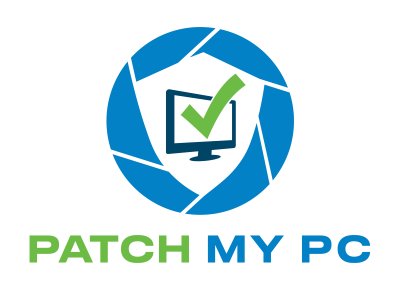 Patch My PC is a Colorado-based company made up of 58 GIF lovers who work remotely in locations worldwide. The distance between them doesn't change the fact that they are a very close-knit team. They collaborate daily to support over 4,950 enterprises worldwide on over 15.5 million devices. Small but mighty, the team is passionate about what they do, why they do it, and who they do it for. Their goal is to simplify how enterprises create, manage, update and deploy third-party applications within Microsoft Configuration Manager and Intune; while creating experiences and relationships with the customers that trust them.