The idea of private MVP\Speaker meetings in a cabana has been something we've wanted since the old Vegas MMS days. We are excited to finally bring this to you at MMS DE, at The Phoenician.
What: What do you normally do at a cabana? Sit by the pool, enjoy some snacks and your favorite beverage, relax, and chat with your friends. Well, that's exactly what we offer with MMS Cabana Sessions (although we expect most of the chat to be tech-focused). You can book 15-minute private sessions with Microsoft or your favorite MVPs! This is your opportunity to spend individual time, ask your specific question, and give specific feedback.
The Microsoft Cabana will focus on UI design of the ConfigMgr console. We call these cabana sessions Microsoft: U and I (pun intended). You have something that always irks you in the ConfigMgr console? This is the time to bring it up, in a 'show and tell' format. Bring your notebook or simply ask the Microsoft developers to open their console and repeat your steps on what isn't working\making sense\could do better.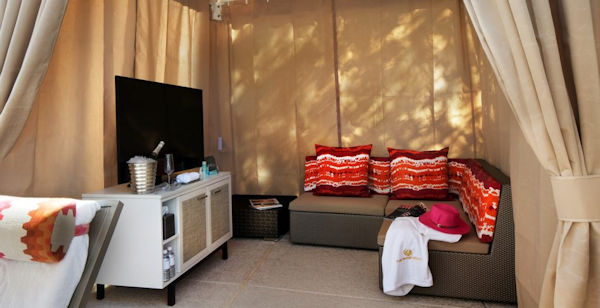 For the MVP\Speaker Cabana, anything goes. Come in and ask questions, build relationships, and share war stories - we just look forward to you coming in and talking tech! Have you been a little too scared to ask something in front of others, even at our small MMS sessions? Now is the time!
How: Cabana sessions will run at the same time as other sessions. Here's how we'll reserve your time slot:
In November, we'll post additional sessions on sched.com with details for who will be in the cabana during each session time slot.
Once available, you will then book a time slot through sched (this is where you'll have to choose between a session and a cabana session).
And finally, prior to the start of MMS DE, that session will be updated to show your 15-minute slot inside the 2-hour time frame. Simply leave your current session 5-10 minutes before your cabana session, and feel free to return to your normally slotted session.
FAQs: