What was MMS Desert Edition?
This smaller MMS edition was held in December of 2018 in Phoenix instead of Minneapolis. It maintained many of the great things that makes MMS special:
Sessions with 2 or more speakers
Extremely long Q&A for every session
Evening beer sessions
Smaller rooms and overall size to make sure you can get your questions in
Same great speakers from past MMS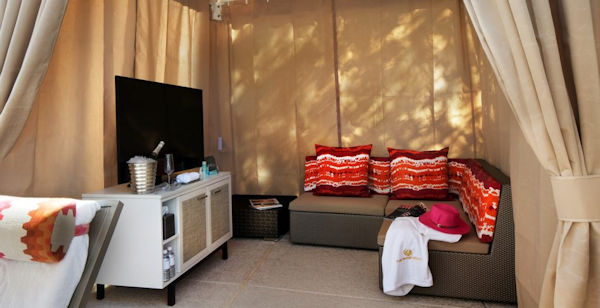 Desert Edition offered 5 conference rooms and 40+ sessions concentrating on CM\Intune, SQL and PowerShell. We also launched an industry 1st: Cabana Sessions! Attendees signed up for 20 minutes private sessions to talk to an MVP or Microsoft.
Where Was the Desert Edition?
THE PHOENICIAN, A LUXURY COLLECTION RESORT, SCOTTSDALE is just 20 minutes north of the Phoenix airport (PHX).
Why a Second MMS in 2018?
Because attendee demand has been so great in May and we keep selling out. And then of course other attendees have conflicts in May that prevent them from attending MMS. This is our opportunity to "Be Local" to a different part of the country.
How Did the Desert Edition differ from MOA?
2 full days vs. 4 full days
No food court like MOA, but we served lunch outside
Less than 180 speakers, sponsors, and attendees came (MOA is 750 attendees)
Morning hike up Camelback Mountain with MVPs
Cactus, desert, mountains, palm trees and pools!